About Us
We are automation specialists providing the expertise you need to achieve your goals.
Who Are We
VistaSG is a full-service document management - workflow automation solutions provider. By combining your data and business processes with imaging, we can help you improve your digital footprint.
We offer solutions that affords clients the ability to have as simple as an electronic filing cabinet and as complex as an enterprise content management system, or anything in between. ​
Our solutions are simple to install, easy to use and affordable because you only pay for what you need.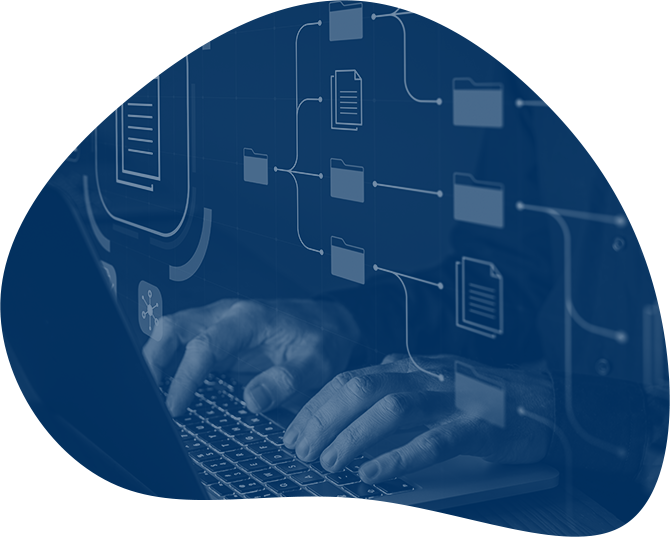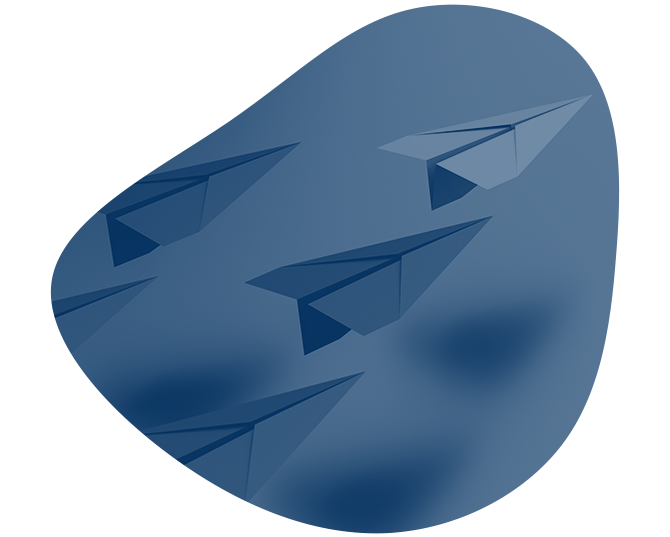 Our Vision
Vista Solutions Group users all around the world trust us to make their work-life easier.

We do this by being easy to do business with, by delivering easy-to-use document management software solutions, and by making it all easy to afford.

"From this day forward, our only passion and reason for existence will be to make our client's work-life better...!"

Michael Hundley, Vista SG CEO Since 2012
Our Mission
Our mission is to make our clients work life easier. We accomplish this by digitizing their paper records, automating their processes, then protecting it all so they can focus on more important tasks, while feeling confident the simple tasks will be completed.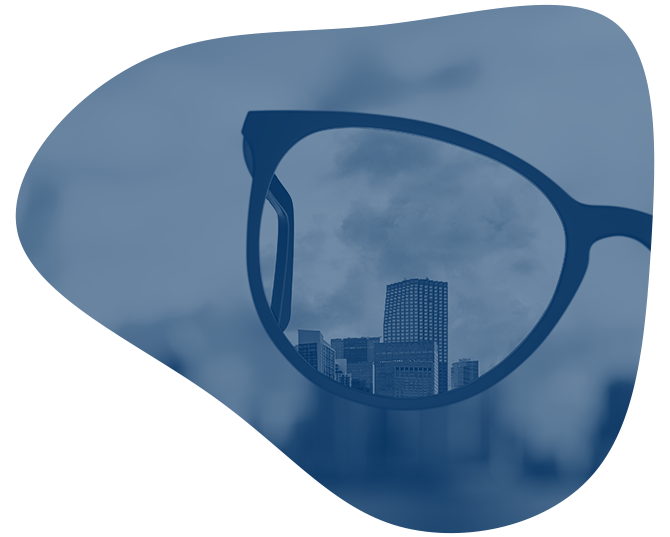 One solution for all your documents