Digitize
...is just the beginning
Document Management Made Easy
Our document management software solutions are powerful, but easy to use and affordable. Each image scanned, converted, or imported is run through OCR. That means whatever you digitize with us we can automate and protect that document information. Regardless of document type, department objective, or organization mission, let us show you how we make your work life easier, more secure, and affordable all leading to an ROI.
Bundle and Save
A Complete Solution to Digitize
We provide solutions a-la-carte' or bundled giving you everything you need, so you don't pay for things you don't need.
While our dms3, DigiDrawer, or netDMS solutions alone can benefit you in many ways, it becomes invaluable when paired with any of our automation and protection solutions.
We can even integrate with other records-content-case management systems!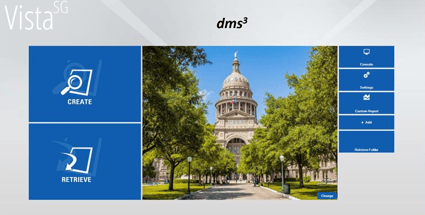 dms3
Our dms3 stand-alone, locally installed solution is your most powerful office ally. This easy-to-use and affordable solution delivers a wide range of custom automations that will make your job a breeze. Let us show you how to meet your office objectives "click of button!"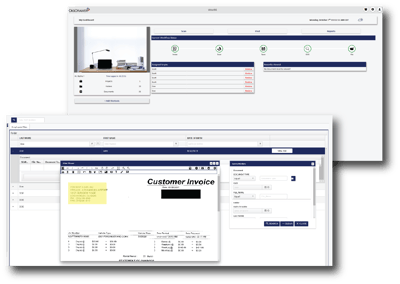 DigiDrawer
DigiDrawer is a first of its kind. This powerful dms solution can be self installed, self configured, and has every feature available to it to digitize, automate, and protect your most valuable assets. Even better, it's the most affordable tool on the market, the best quality, and the most versatile. Meaning, it can be locally installed, web-based, or cloud based. Call us, schedule a demo, and find out how to start using it right away.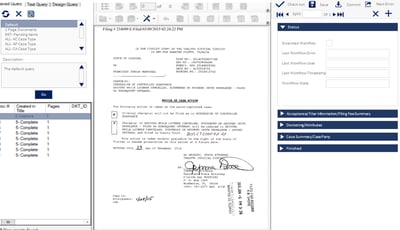 netDMS
netDMS (32-bit & 64-bit) is our integrated solution, which works with numerous ECM, Official Records, and Case Management tools. Workflow Automations work with all of our dms solutions, but with API's can interface effectively with any system you desire. Call us, schedule a demo and find out how netDMS and any of its workflow solutions can help deliver an ROI.
Tools to begin your digital journey!
dms3
Easy to use document management
DigiDrawer
Cloud based document management
netDMS
If you are already using netDMS, you can personalize your software with new and exciting add-ons
Import Module
Import data/images into VistaSG Software
Conversion Module
Conversion to TIFF format for storage
OCR
Makes images searchable and is a catalyst for more automations.
Services to go from old to new
Backscanning
Old paper files needing to be restored or preserved should also be digitized! Let us help you go from old to new.
File Import
Old dms system or have random computer files? Let us move those into dms3!
Electronic File Cabinet
Select any one of our easy-to-use, powerful, ad affordable solutions to get your office "next level" efficient.

Save Time
Eliminate wasteful time by using our easy-to-use solutions.

Being affordable and delivering ROI means putting other dollars to good use.

Our systems speed up work, reduces errors, and leads to better results.
Let us make your work life easier, and more secure...affordably!