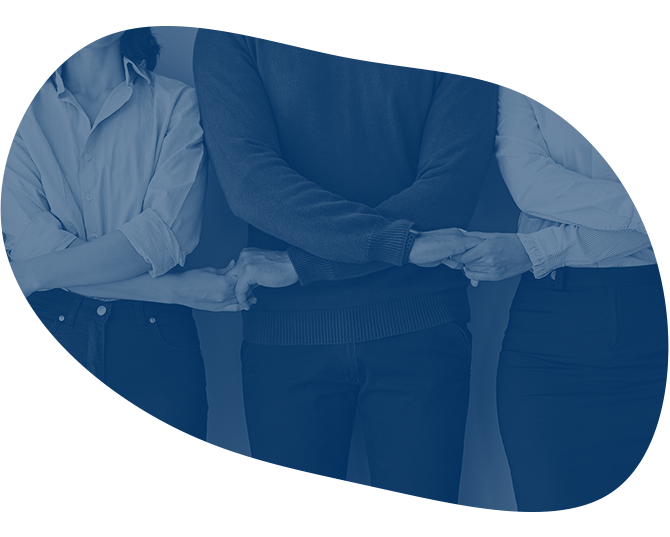 VistaSG is a client centered company dedicated to providing easy to install, simple to use, robust and affordable solutions to the marketplace. As a partner you will be able to count on providing your clients the most reliable and revolutionary digital document storage, retrieval, and workflow automation system on the market today. Need somewhere for your clients to store all their digitized images? We can help!
EXPAND
Your Offerings and Reach
GAIN
A Dependable Partner
OFFER
Your Clients Secure Document Storage
GROW
Your Business When We Refer You
Our Customers Need You Too!
VistaSG is looking to build a relationship with you in order to refer our customers and prospects who need backscanning services, IT services, and more. Our goal is to help all of our customers and prospects digitize, automate, and protect their documents inside of our document management software.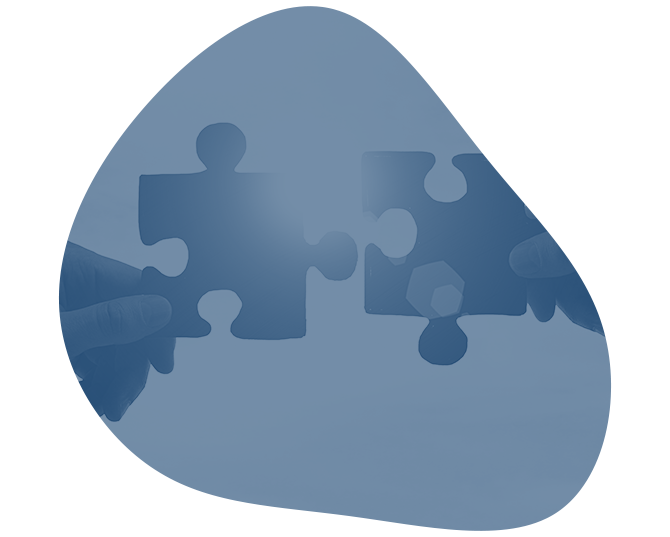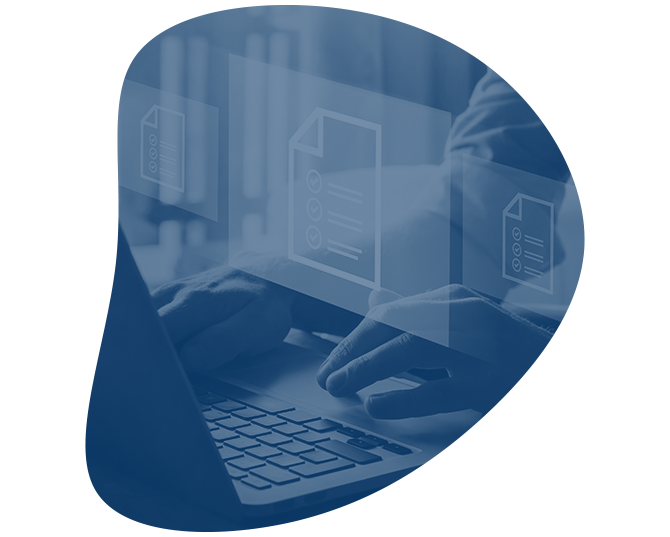 What Can We Offer?
Document Management
Workflow Automation
Custom Modules:
- PDF/A Annotation Tools
- Forms Generation
- Auto Redaction
- OCR
- Automated Index Populating
- Electronic Signatures
- Public & Web Access
- BOTS/AI/Machine Learning
- Workflow Automation
- and More!
Backscanning Referrals

One solution for all your documents